Herbal medicines are a type of dietary therapy consisting of mainly plant elements and mineral substances. They are administered as tablets, capsules, powders, teas, tinctures, topicals, and fresh or dried plants. Herbal medicines are commonly used to improve and maintain health, and are used either in conjunction with acupuncture or as a primary modality for the treatment of internal disease and pain.
Herbal formulas are customized for each person's unique condition. The herbal formula can be further tailored as your symptoms and condition improve over time. In this way Oriental medicine is designed to treat only the imbalances that are present and without resulting in any unwanted side effects.
We are proud to use Crane Herb Company.
Crane Herb is committed to providing their customers with outstanding products that consistently meet high quality standards of testing and clinical effectiveness. Crane stocks over 5,000 items from over 40 herb product lines – the largest site in the world for herbal needs. This allows us to choose the best for our patients. For 20 years, practitioners have trusted Crane Herb to provide their patients with only the best available. Crane Herb is fully compliant with FDA cGMP standards, FDA Labeling Requirements, and HIPAA. The company is based in Mashpee, Massachusetts, USA.
I trust their products to support my family, and therefore I can trust them to support you and your family in promoting better health.
Direct Shipping available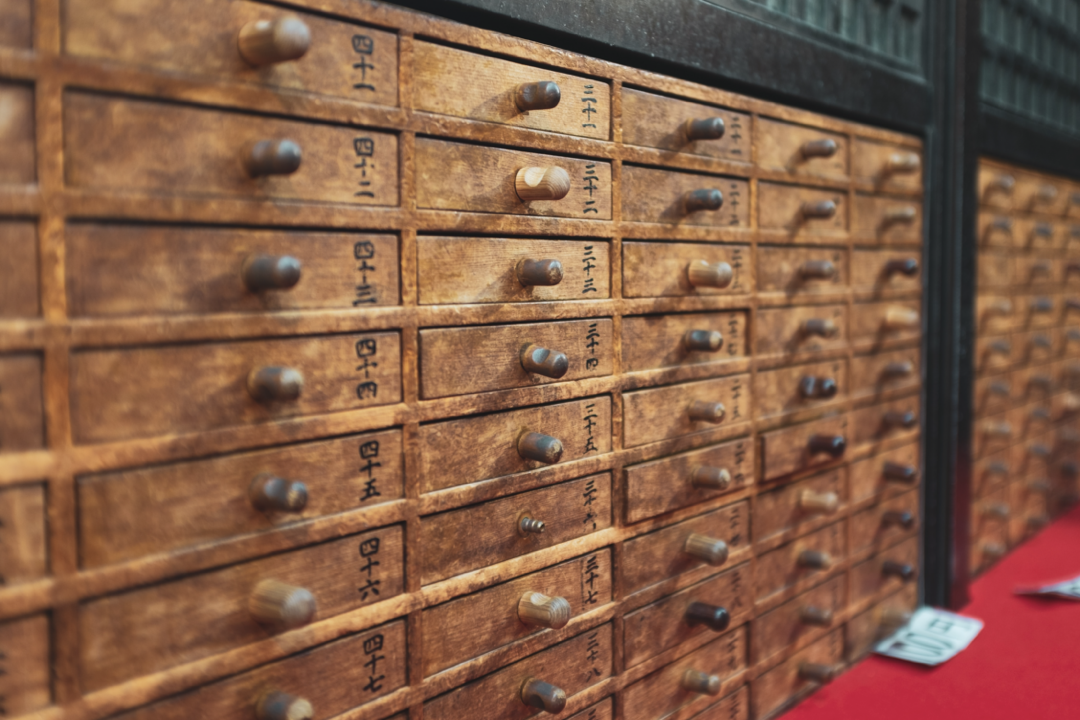 Call (703) 723-9355 for an apointment today
Our front desk staff is happy to assist you with scheduling and able to answer any billing question you may have.
New patient? Download the intake form
Fill out forms at home to save us time at your first visit.
"To insure good health: eat lightly, breathe deeply, live moderately, cultivate cheerfulness, and maintain an interest in life.

William Londen
Dr. Newton Lee, D.O.M., Dipl.Ac. (NCCAOM), L.Ac.
His father, a Doctor of Naturopathy and an apprentice of acupuncture introduced him to Oriental medicine. He graduated from James Madison University, where he obtained his Bachelor of Science degree in Psychology. He obtained a Master's degree in Acupuncture (M.Ac.) from the acclaimed Tai Sophia Institute, the very first accredited graduate school for acupuncture in the U.S. established over 40 years ago. He went on to obtain a Doctorate in Oriental Medicine (D.O.M.) at Maryland University of Integrative Health. He has studied under many established practitioners with origins from all over the world including China, Korea, Japan, France, Russia and Italy.